As approved maintenance organization according to EASA Part 145 we carry out in both private as well as in commercial operations, the complete maintenance of your aircraft.
Scheduled inspections
Maintenance and repair of the airframe
Maintenance and repair of the electronical equipement
Maintenance and repair of piston, turboprop and jet engines
Conversions and modifications
Airworthiness reviews
Our mechanics have over 20 years experience and high competence in the maintenance of Piper Cheyenne and Cessna Conquest aircraft.
In addition, we are a Centurion Service Center.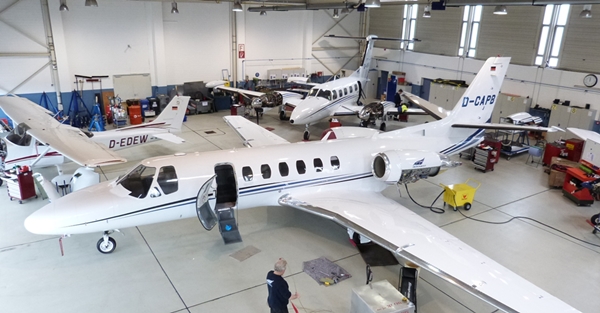 Contact:
Aerowest Flugzeugtechnik GmbH
Nordstrasse 18
30669 Hannover
+49 511 3747430
technik(at)aerowest.net
EASA Approaval DE.145.0247
Delivery address:
Nordstrasse Hangar 11 / GAT 1
30855 Langenhagen